Why?
We're on a mission to democratize social impact data.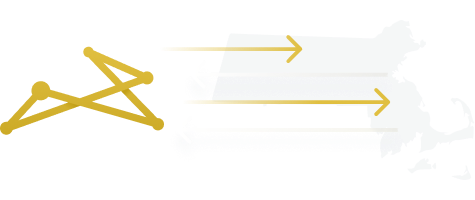 Your background, your resources and your location shouldn't determine whether you can access the information you need to make impactful fundraising and grantmaking decisions.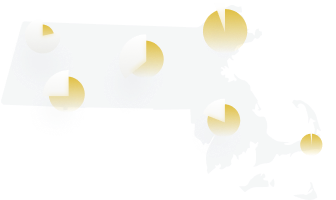 impala is networking the entire Massachusetts social impact community on one platform. We're creating a level playing field for data.
Open, inclusive & insightful.