Why?
We're on a mission to democratize social impact data and unite the philanthropic sector.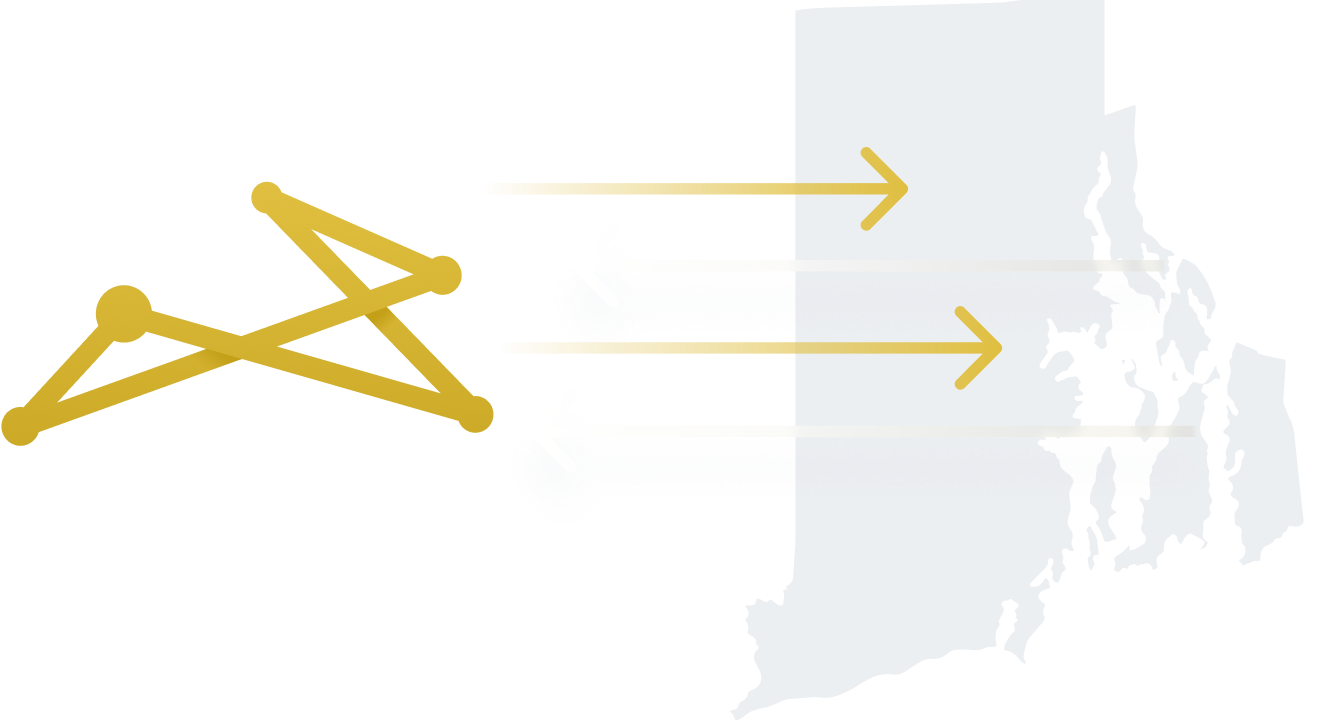 This initiative is part of Impala and GCRI's shared commitment to democratize access to the data, insights, and relationships that changemakers need to maximize their impact across the sector.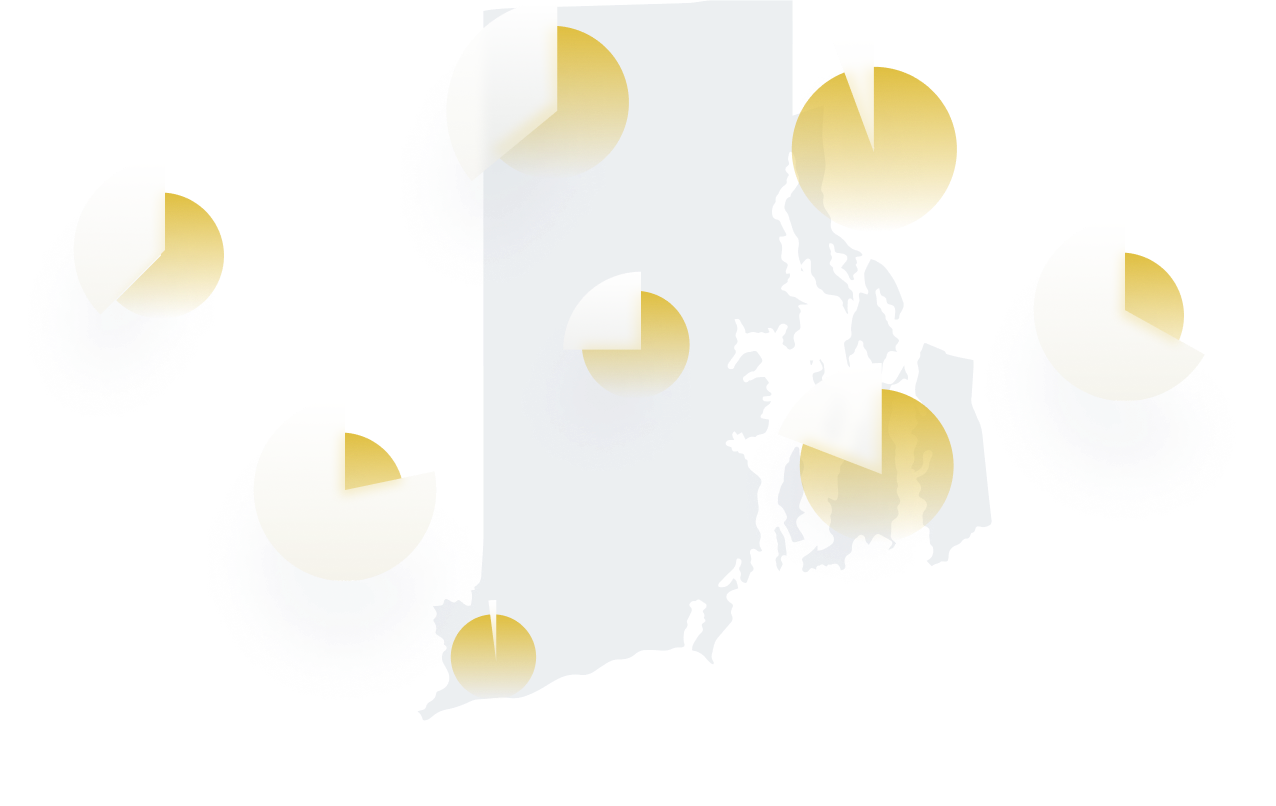 By unlocking critical social impact data that has long been stuck behind paywalls and uniting the philanthropic sector on one platform, Impala is extending the frontier of innovation, equity, and impact for all.